Amigos de las Aves USA --
The Parrot Fund


Continuing support to

Dr. Donald Brightsmith, Schubot Exotic Bird Health Center Texas A&M University

Continuing support to studies on

Dr. Irene Pepperberg

The Alex Foundation and  Harvard University

Visits since October 4, 2008:

Page last updated: January 27, 2015
"Wild Parrots --

Keep Them Flying!"


"Working for the future of parrots since 2002"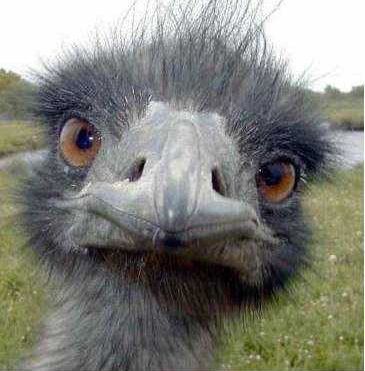 artificial nestboxes for blue-throated macaws in Bolivia.

Lear's Corn Replacement Project

Lymington Foundation, Brazil

Protection of Nesting Cavities from Bees

With help from grants from The Parrot Fund, Loro Parque Fundacion, and Susan Hilliard, Caroline Efstathion will work with South African conservationists and a US honey bee expert to apply the techniques she has developed over the past several years to protecting Cape Parrot nest cavities from infestation by bees.  In addition, they will teach local communities bee keeping and honey and wax extraction.  The work will take place on the Amorentia Estate, Limpopo Province, South Africa.

Continuing support for the

Anticipated continued support to:

Who knows what else might turn up

"Buffon's Central" –  conservation breeding of Great Green (Buffon's Macaw) in captivity